Private Cloud Printing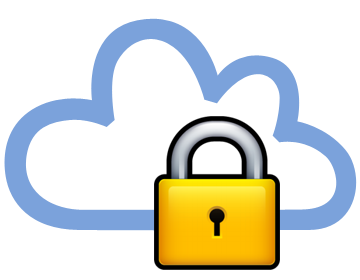 Enable users to securely print from their own (BYOD) or company mobile device to any printer the organization operates, no matter where it is.
More about Private Cloud Printing
Shared Cloud Printing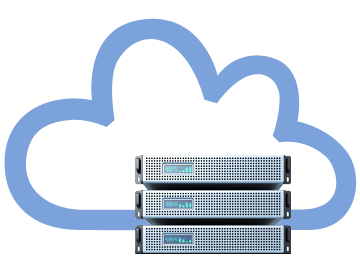 Enable mobile users to print to any printer on your network, with quick deployment cycle and no maintenance. Let us run your cloud for you.
More about Shared Cloud Printing
Direct Cloudless Printing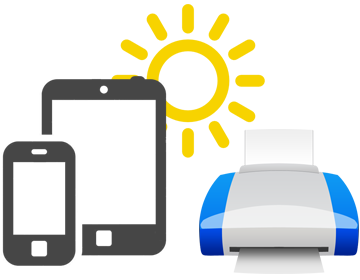 Enable your employees, customers and guests to print directly from their devices, without a cloud or computer.
More about Direct Cloudless Printing